A selection of limited edition prints (signed + numbered) spanning genres, aesthetics and formats. Scroll to the bottom for sizing and pricing, and get in touch to order. Please also contact me if you are interested in work/s that are not exhibited here.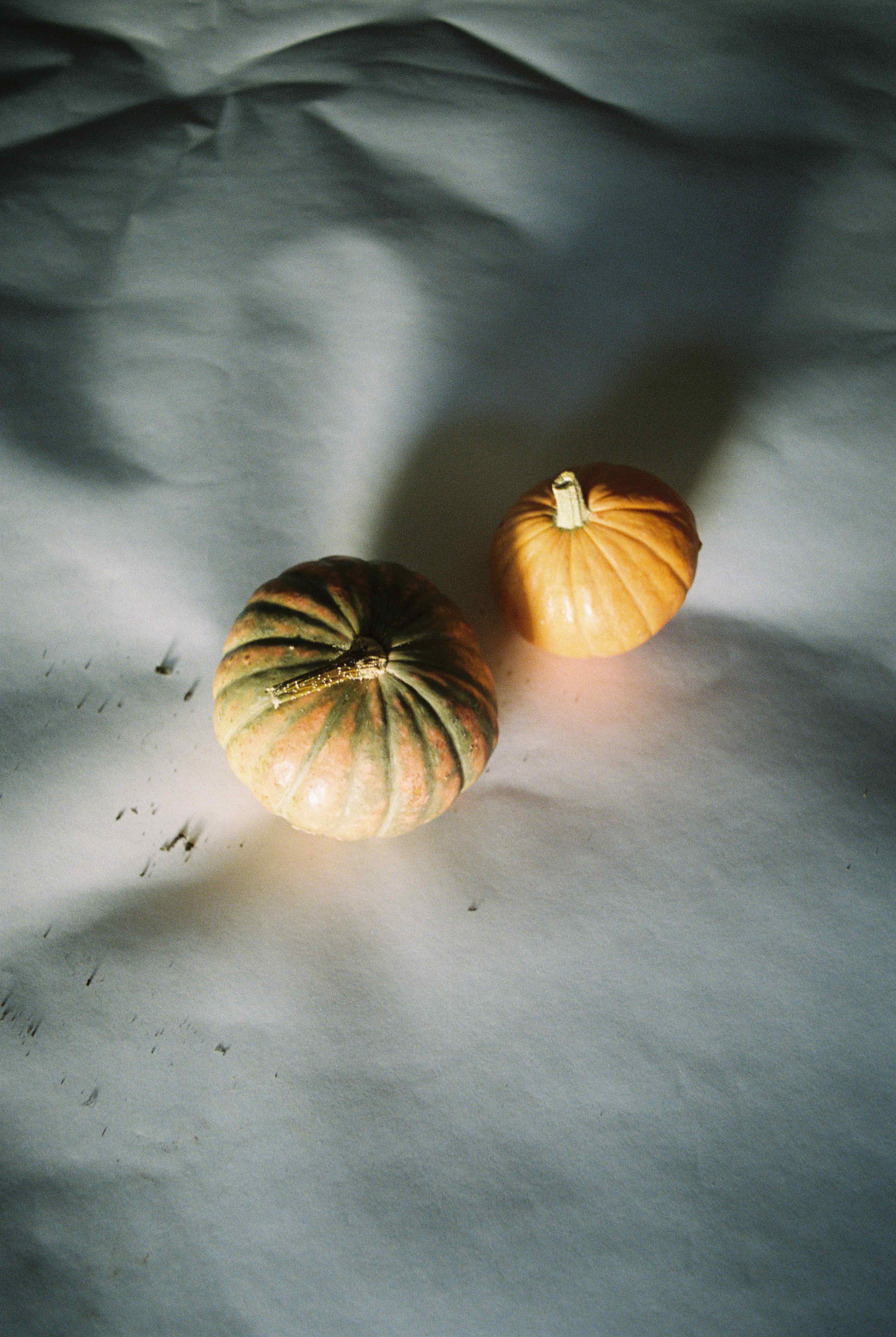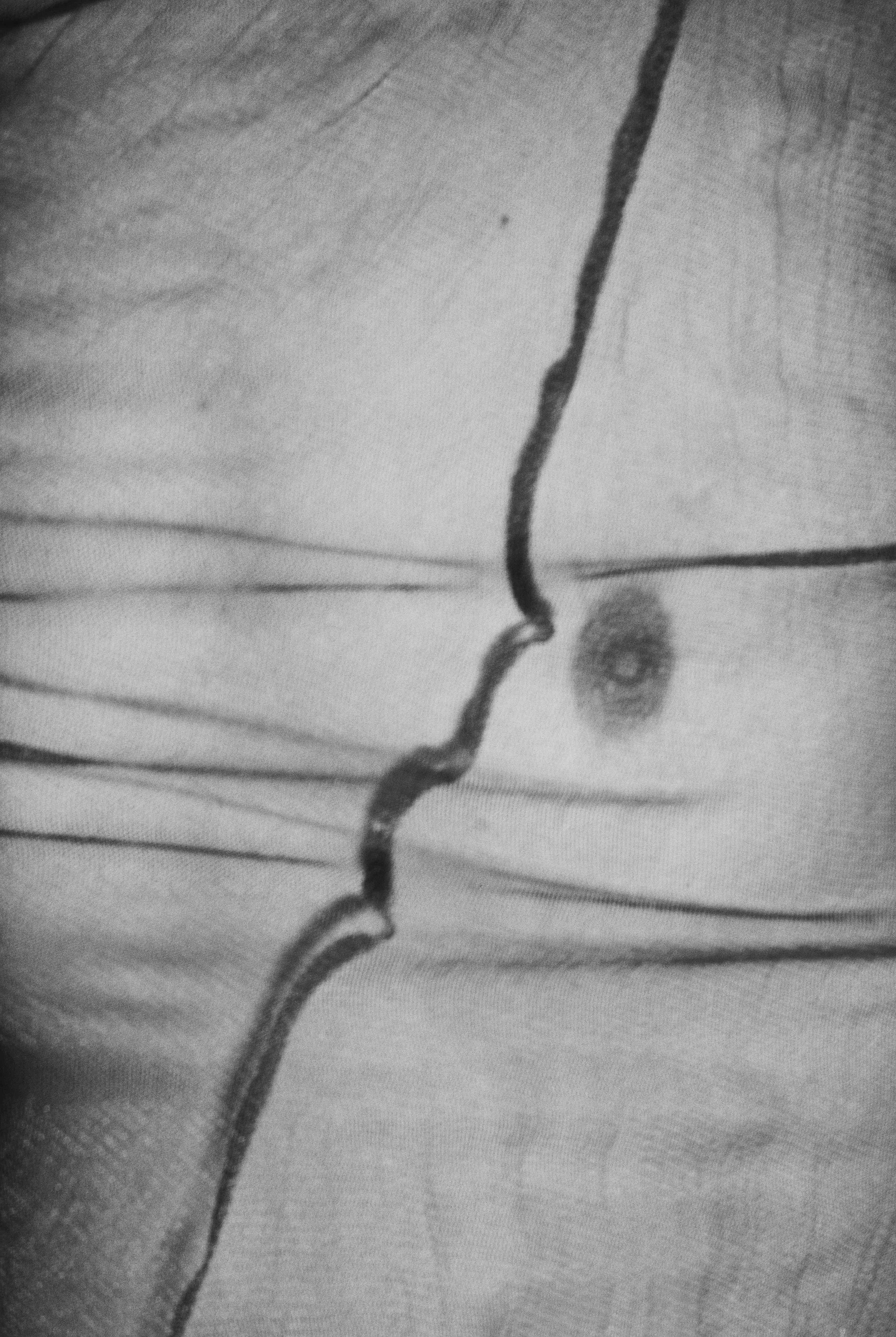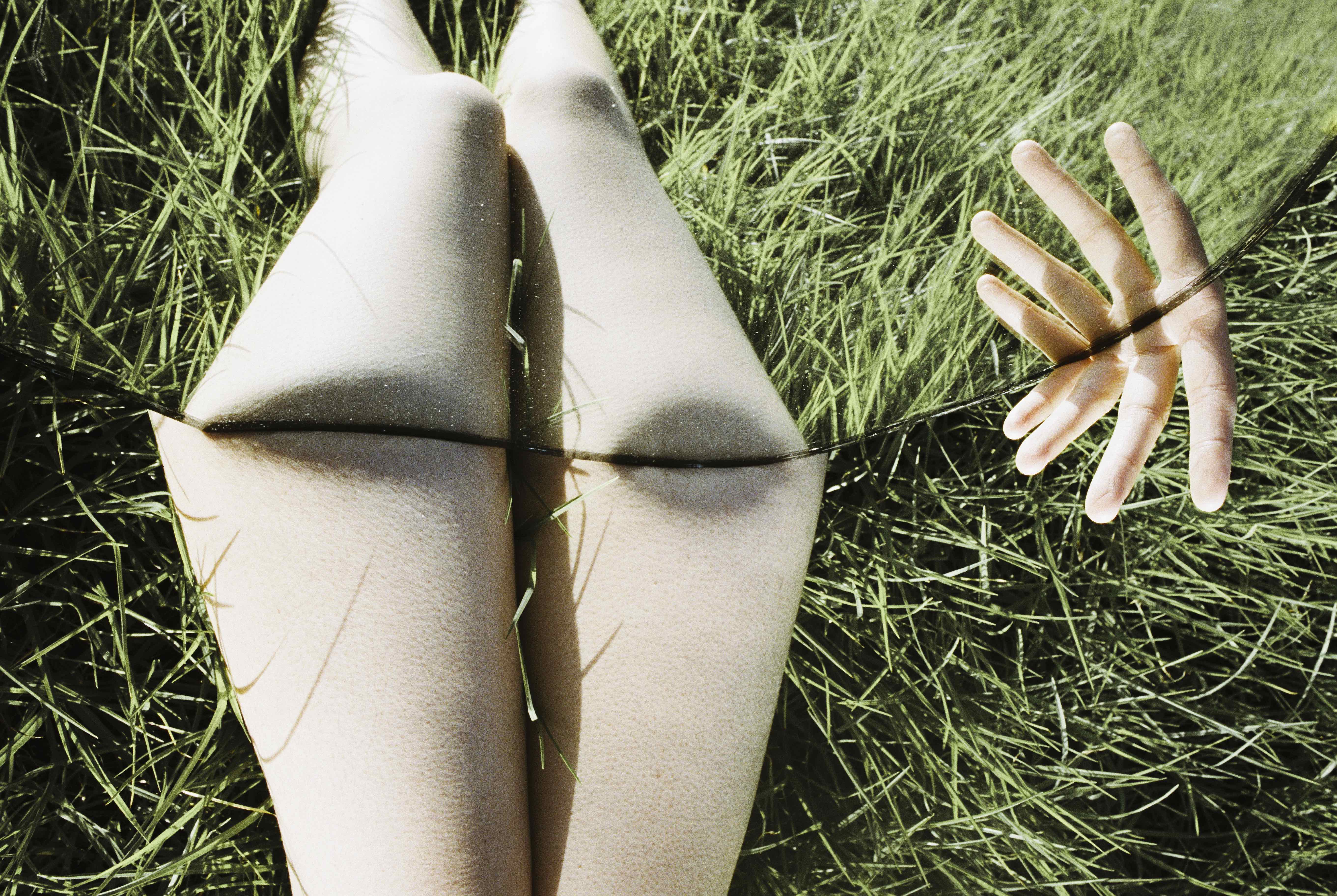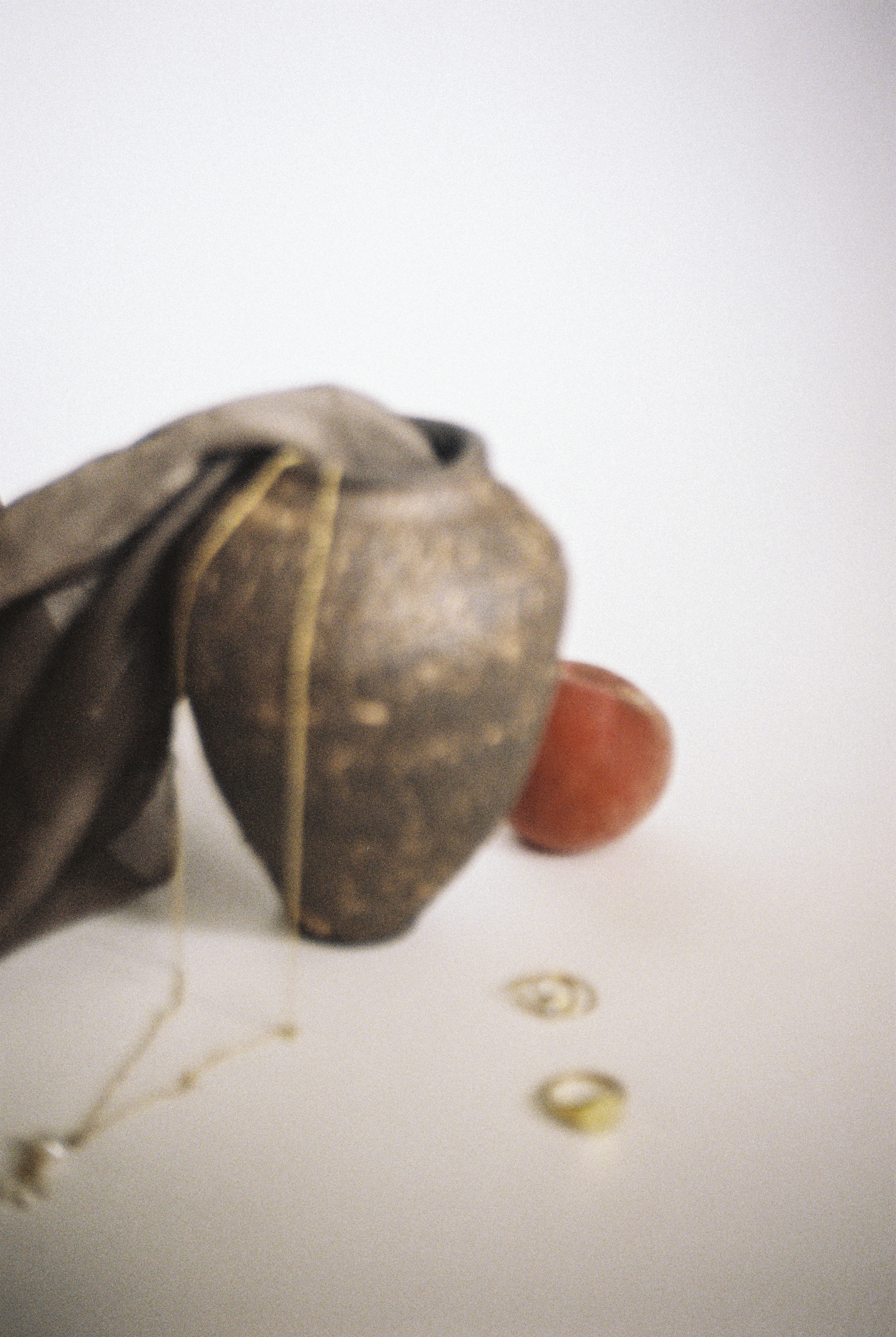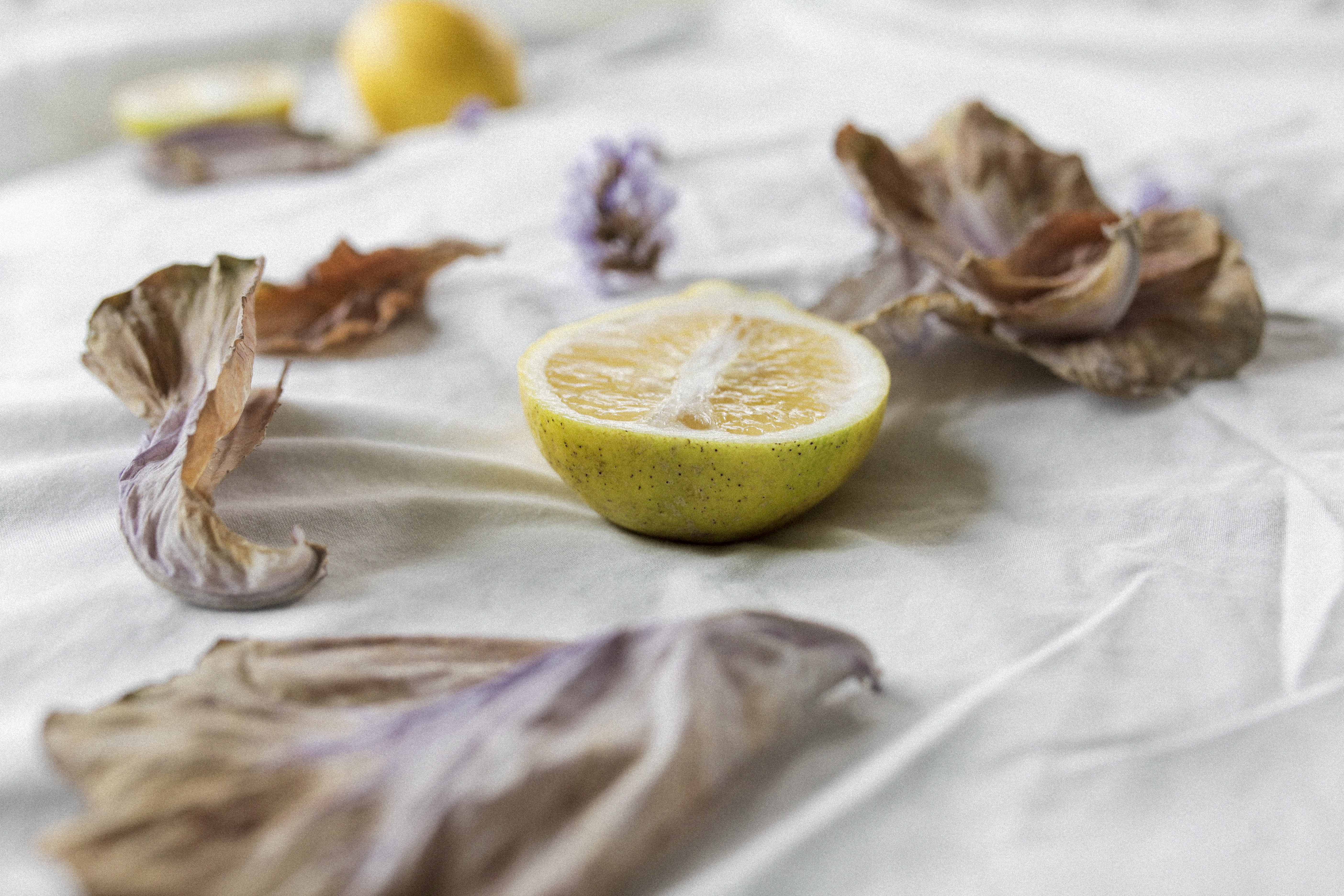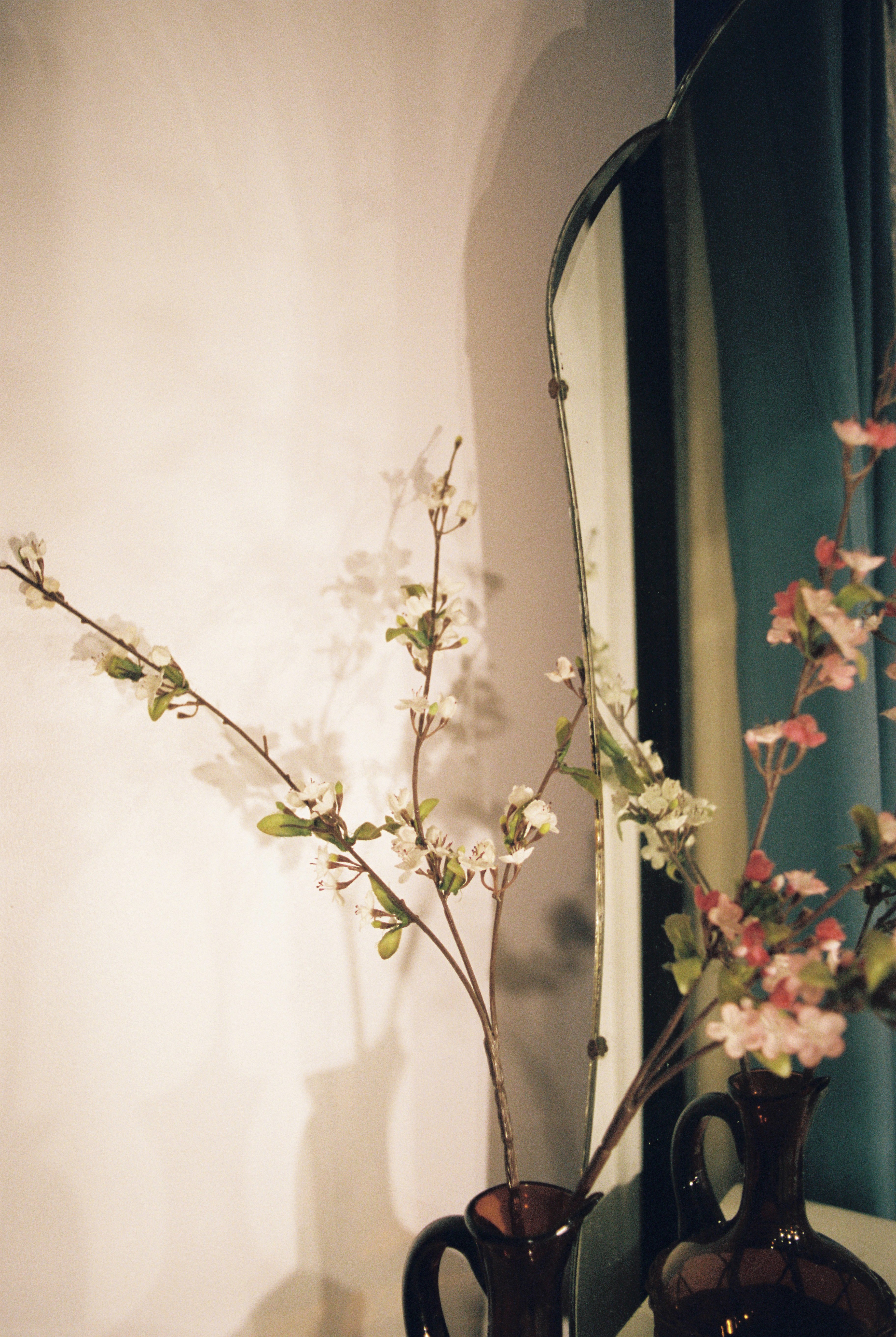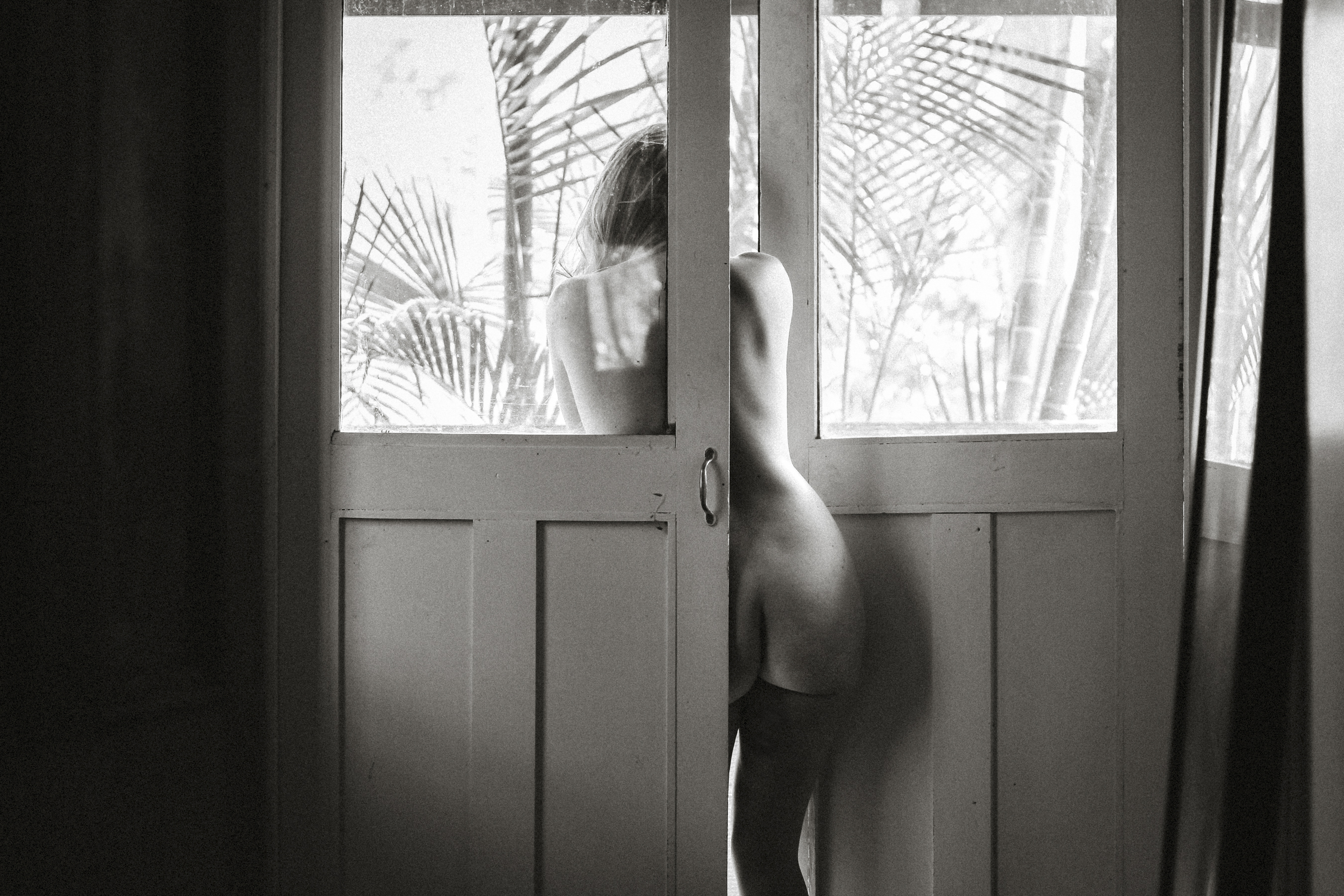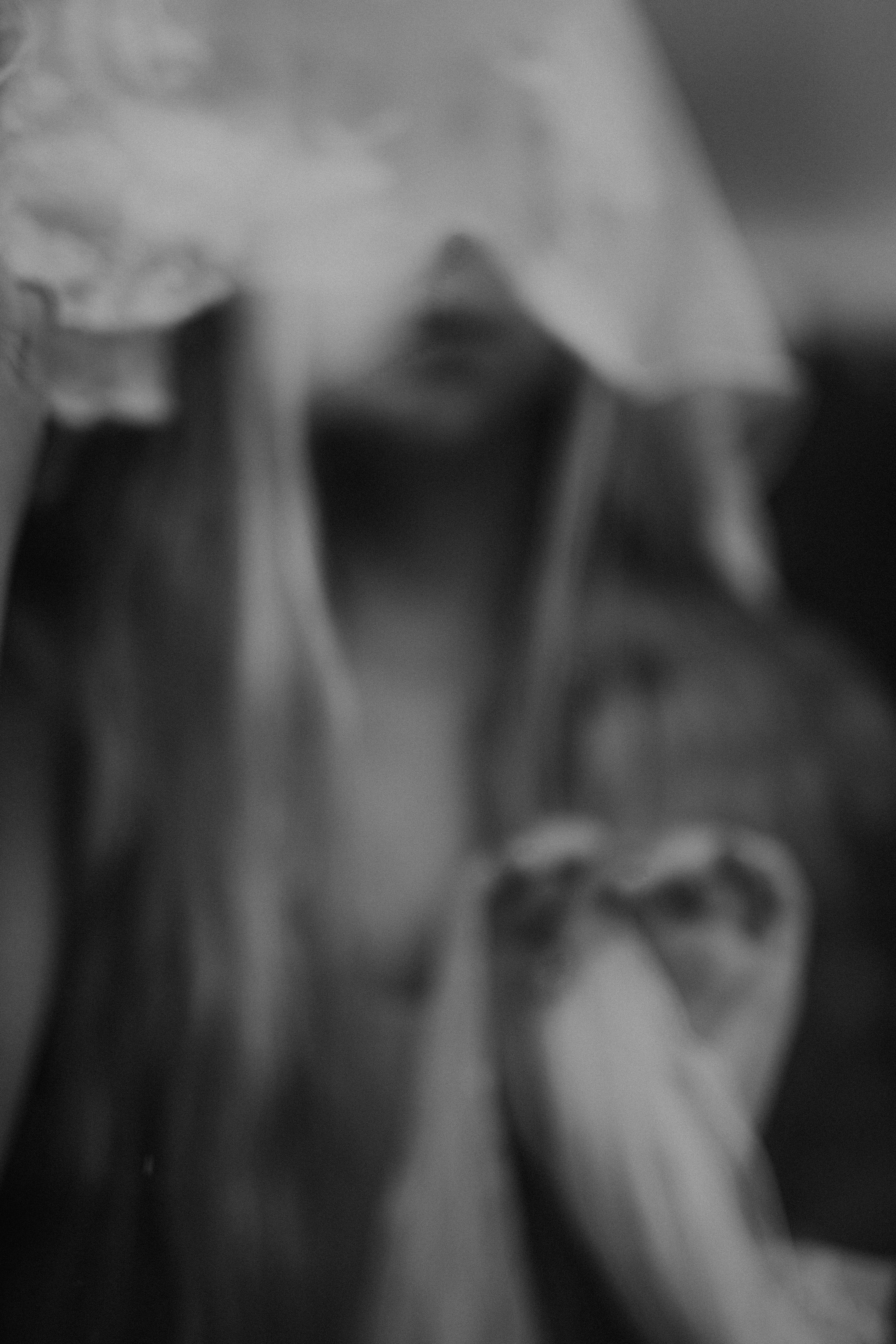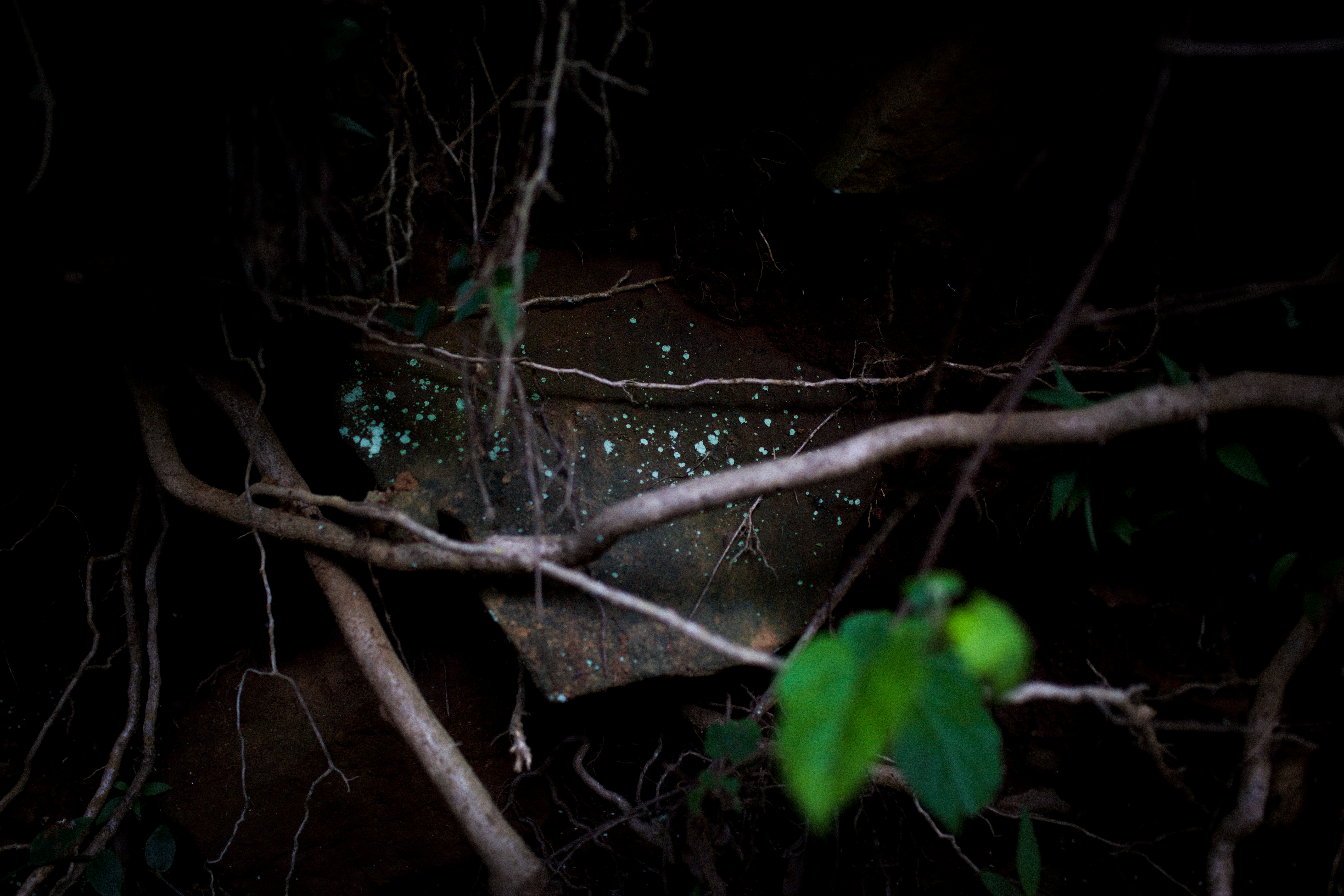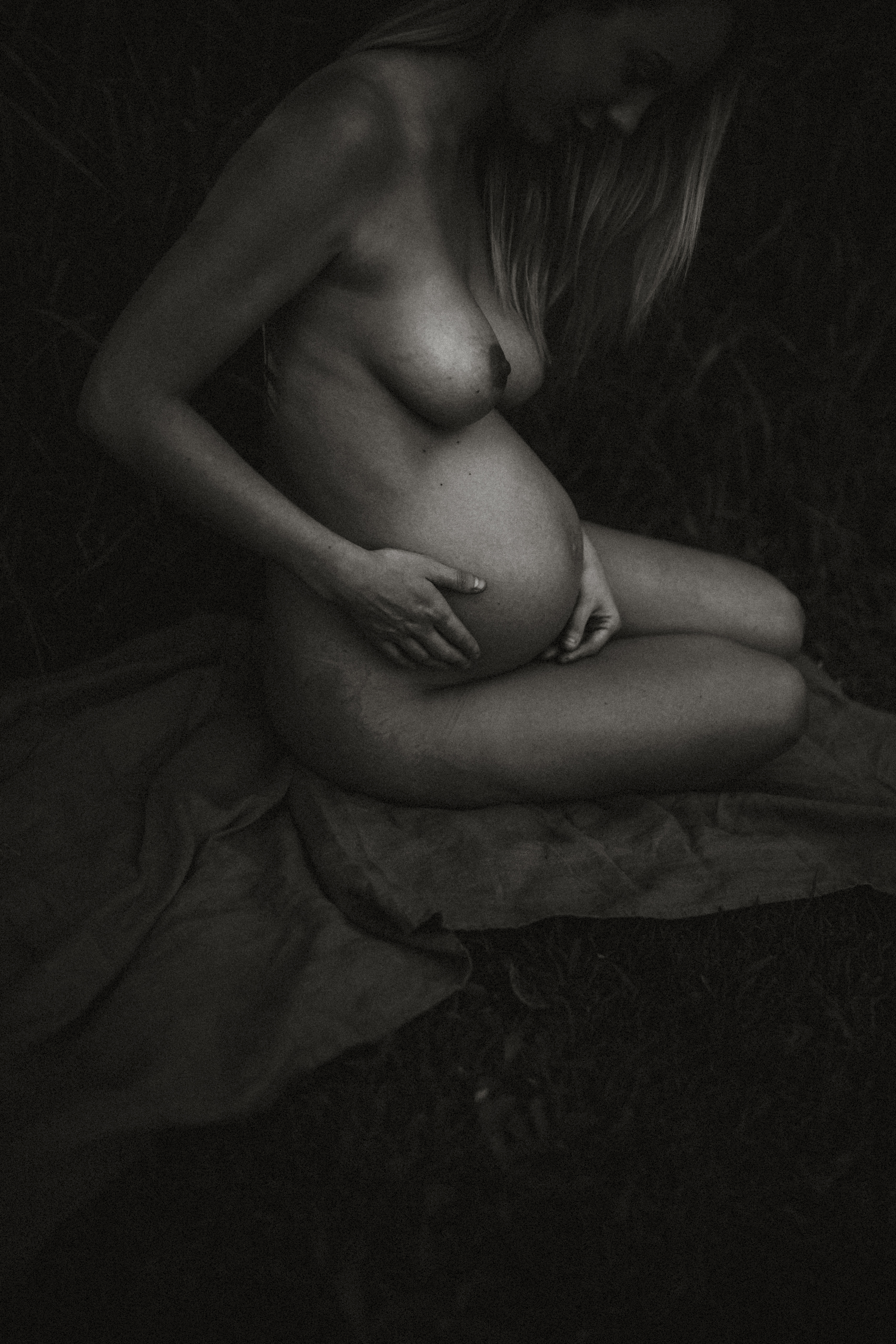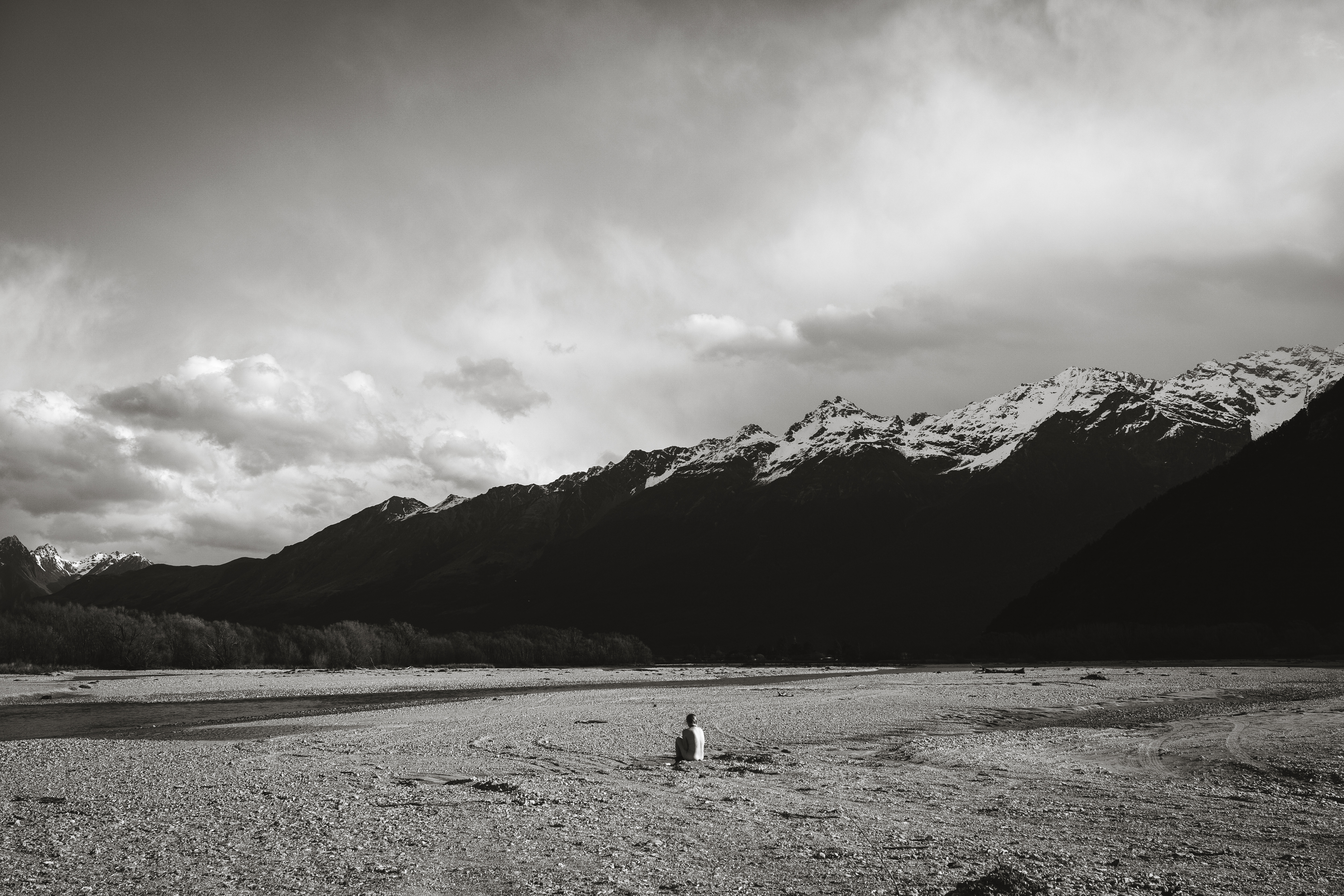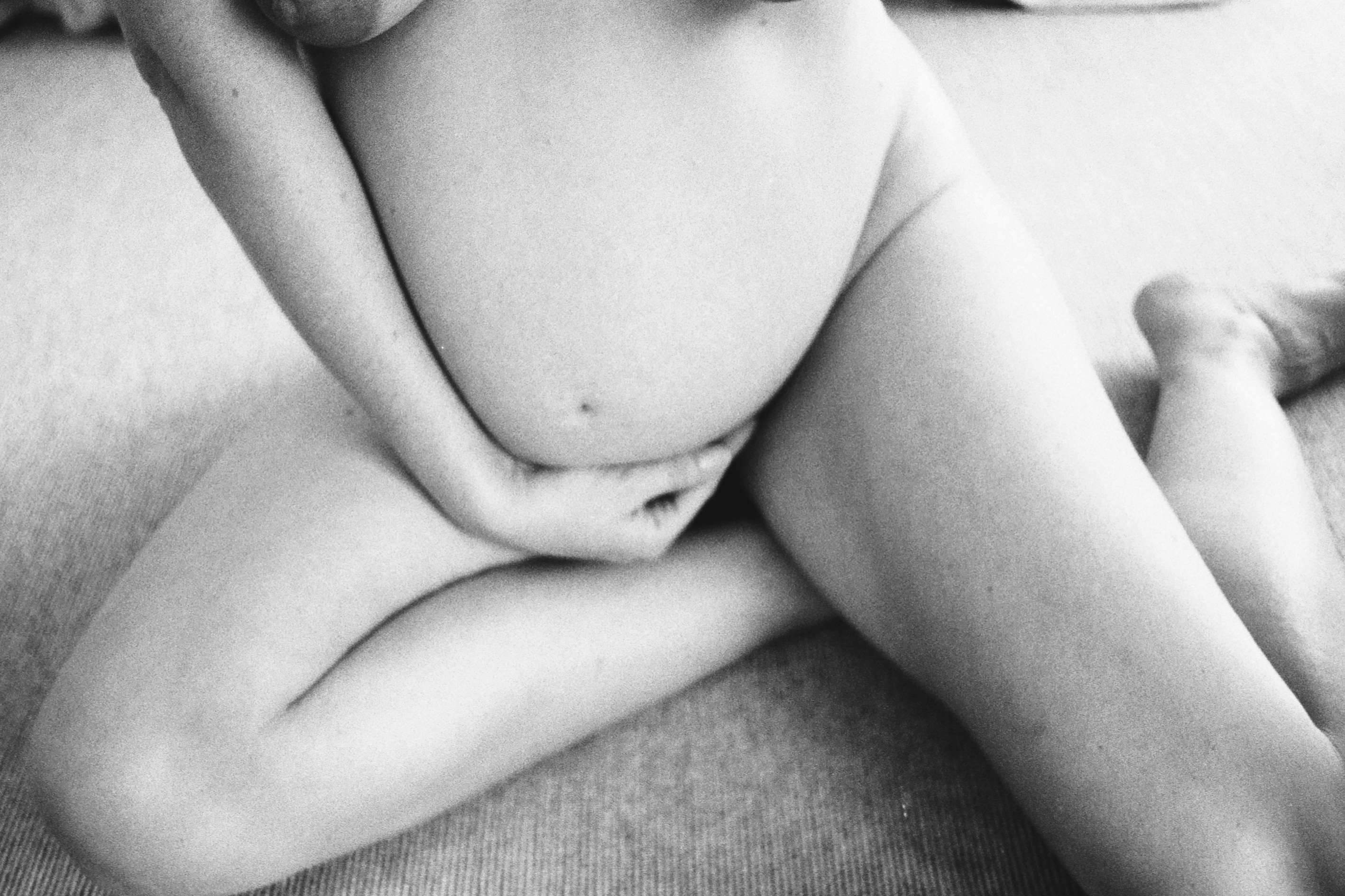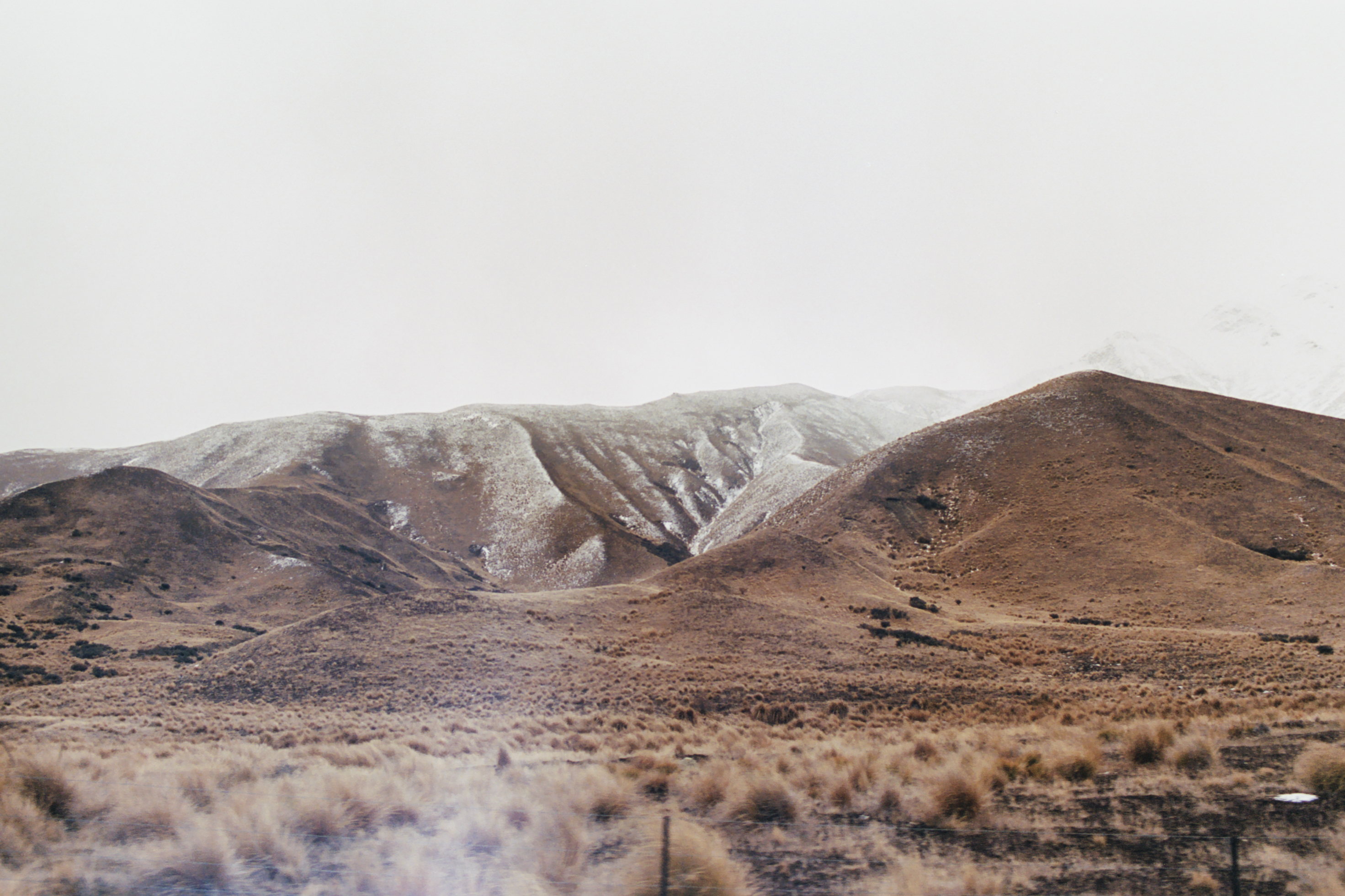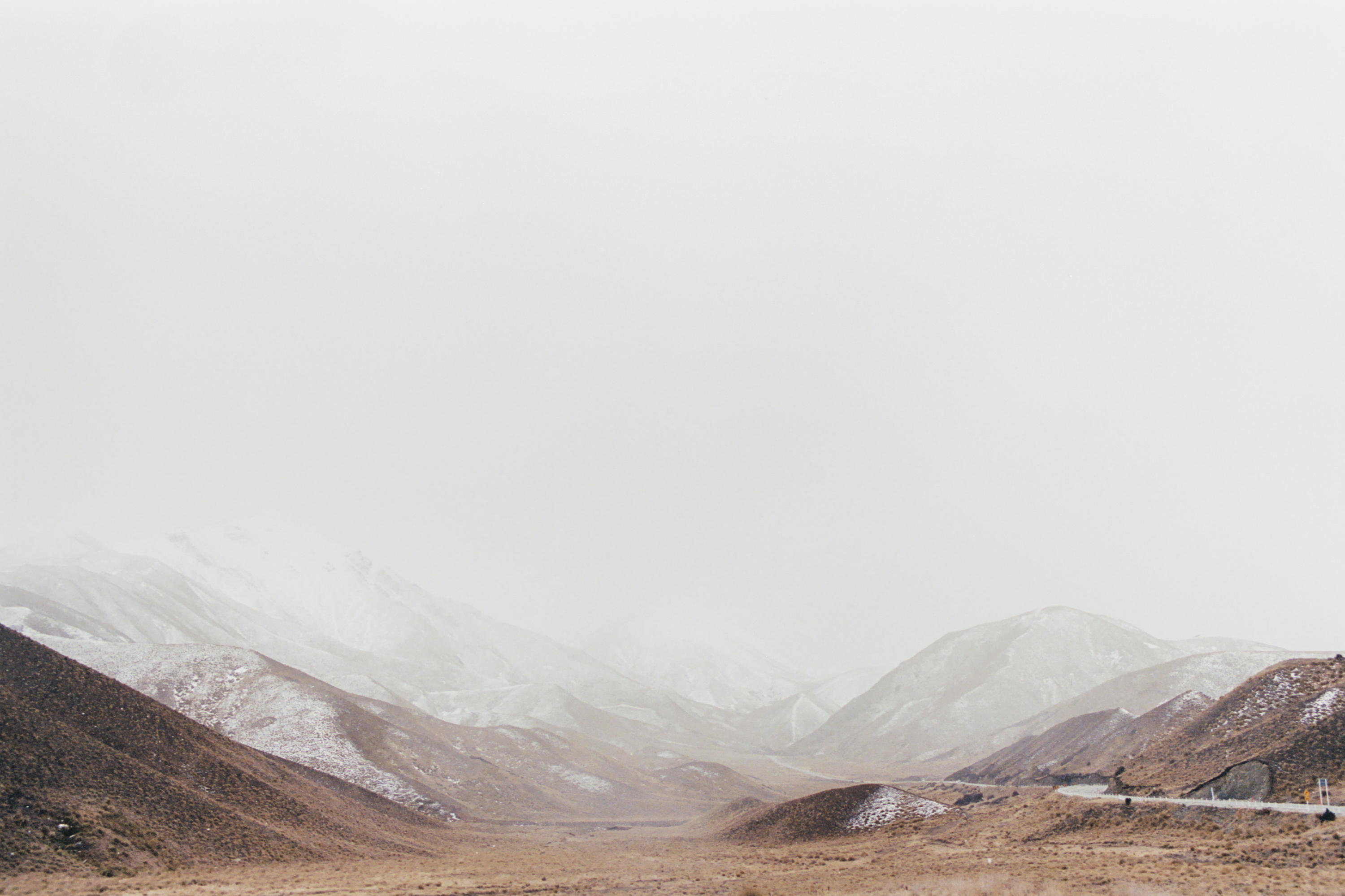 Please get in touch with print enquiries (including shots from any series showcased on individual pages on this site, that may not be listed on this page, and for other size quotes)

Printed upon order, signed and numbered.

International shipping available.


*nb - some film prints only print to A2 sizing

*larger sizes and custom printing also available, please enquire
S: approx A4
10.5 x 8 inches
edition of 6
titled, handsigned + numbered
printed on art rag paper
$80 AUD + postage

M: approx A3
11 x 15 inches
edition of 6
titled, handsigned + numbered
printed on art rag paper
$240 AUD + postage


L: approx A2
15 x 22 inches
edition of 4 + AP
titled, handsigned + numbered
printed on art rag paper
$380 AUD + postage

X-L: approx A1
23 x 33 inches
edition of 4 + AP
titled, handsigned + numbered
printed on art rag paper
$600 AUD + postage



XXL: approx A0
33 x 47 inches
edition of 2 + AP
titled, handsigned + numbered
printed on art rag paper
$800 AUD + postage